Desktop
Drive adoption of desktop applications with Whatfix for Desktop
Simplify the user experience, improve productivity and reduce time to ROI for desktop applications.
Create a unified experience between cloud and desktop applications
Guide users step by step to execute complex tasks and complete workflows rapidly using Whatfix In-App Guidance for Desktop Applications. Provide form filling guidance, validate data entry and automate repetitive tasks to improve efficiency among users.
Navigate new users to setup and configure applications intuitively. Provide a quick product tour of tabs and screens using videos and images to create an interactive user onboarding experience.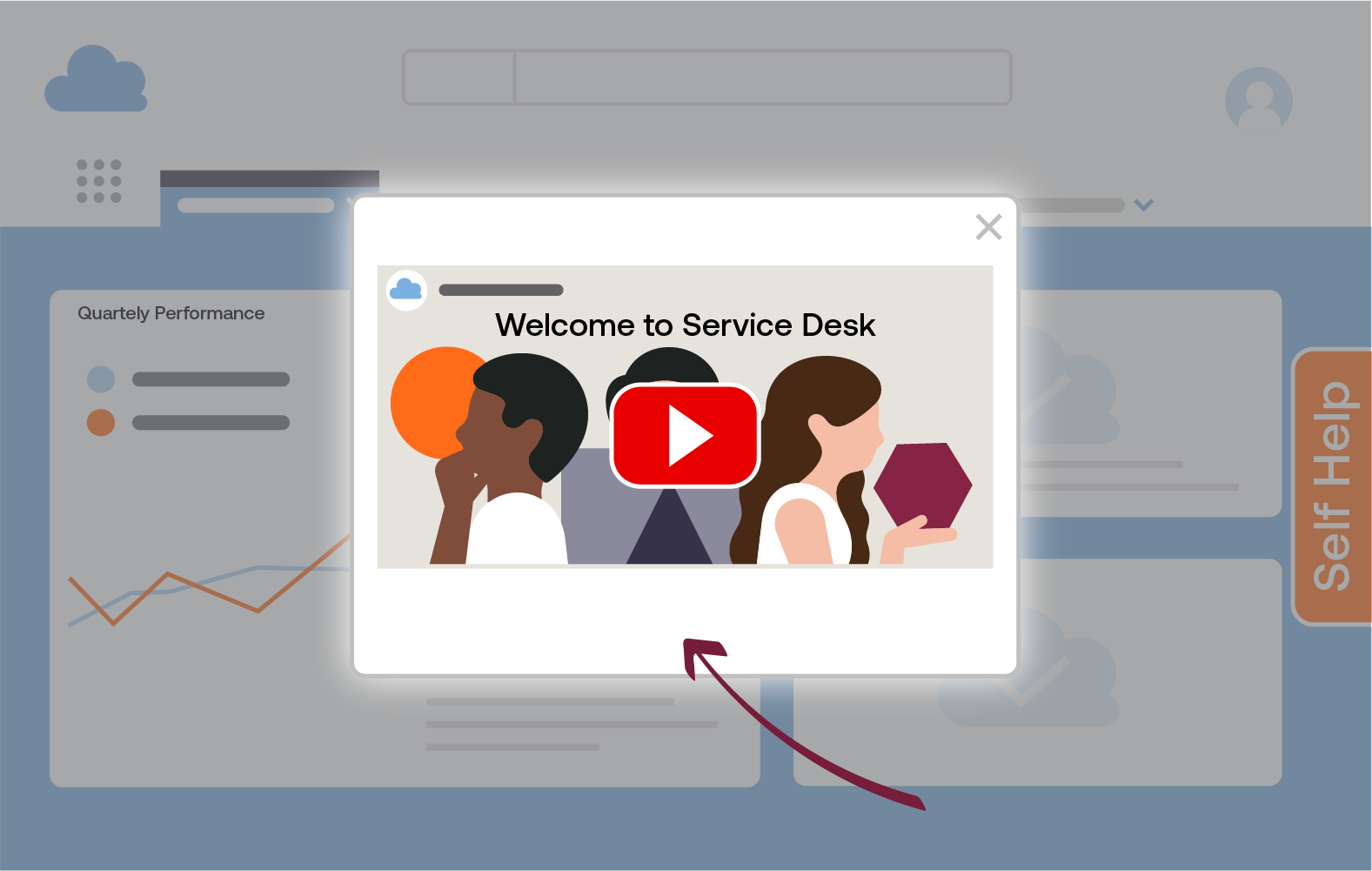 Build structured and personalized training plans to enable users to learn in the flow of work inside desktop applications. Send reminders to complete tasks and track progress of individual users with Whatfix analytics.
Create a self served support system and provide on-demand help from inside the application itself using Whatfix Self Help. Aggregate content from multiple knowledge sources into a central repository and contextually serve the most relevant content to users.
Maximize ROI with Whatfix for Desktop
Increase in employee productivity
Reduction in training content creation and updation cost and time
---
Reduction in Level 1 application support queries
---
Why choose Whatfix for Desktop Applications
Adoption Everywhere
Showcase the right content, in the right format, at the right time, for each user, everywhere. Learn to use application features with Whatfix powered content on the app or on any external Learning Management System.
No code Editor
Whatfix allows content creation without the need for coding knowledge. Whatfix editor's easy learning curve ensures rapid understanding and ramp up time for content creators on the platform.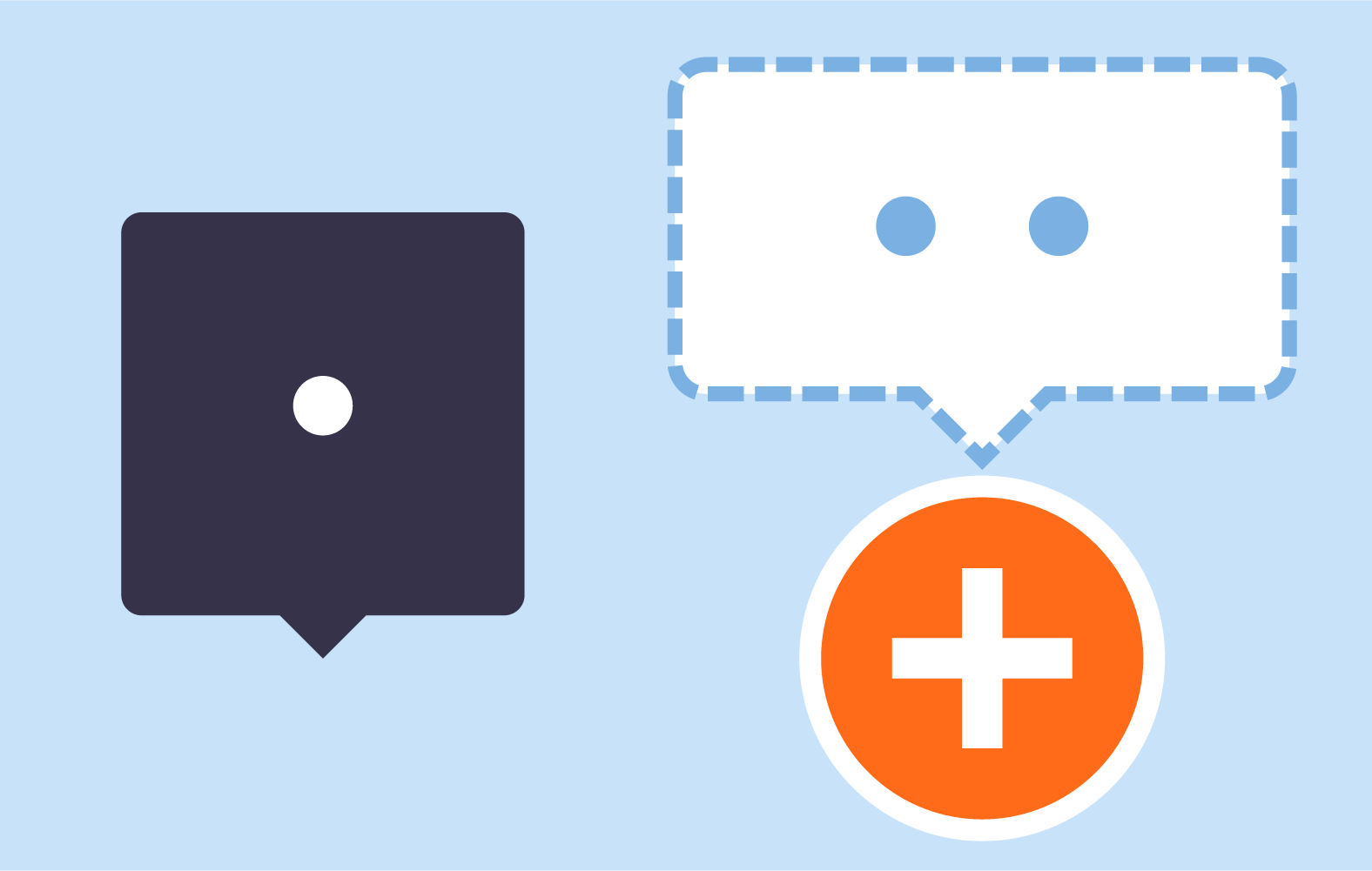 Highly secure
Ensure user privacy with zero PII data collection and tracking. Whatfix is fully ISO 27001 and SOC 2 certified, and GDPR compliant.
Open Ecosystem
Leverage other in-house applications and experience seamless integration with the highest number of enterprise technologies.