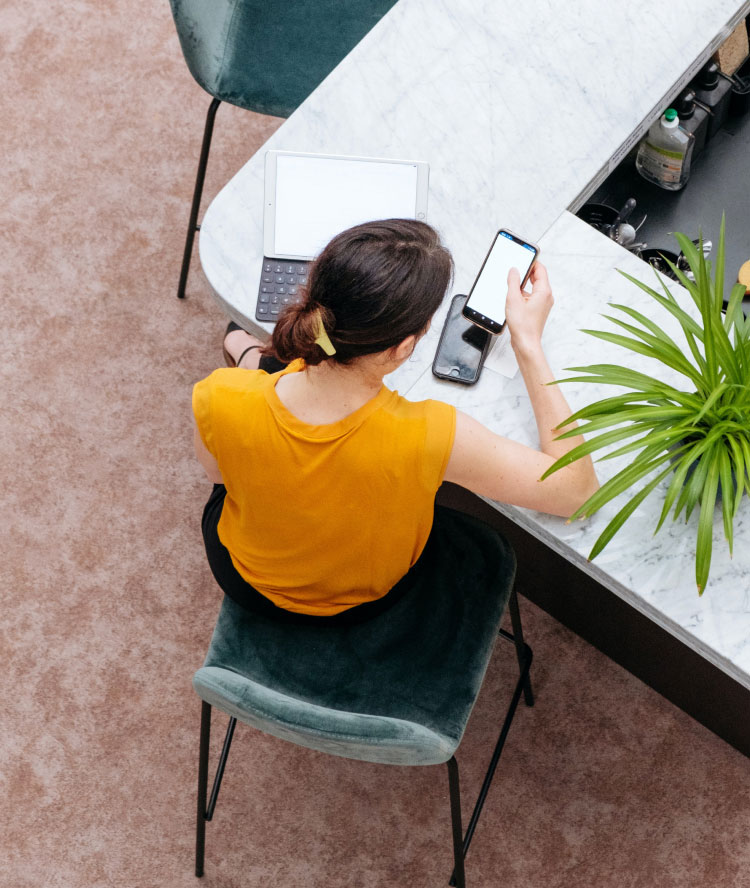 You just need to install our Whatfix Editor (extension) in Chrome or Firefox and you are ready to create guides. The user experience of our editor is so simple that you can create interactive guides in a jiffy.
No, your end users don't need to install the browser extension.
Yes, we fully support the on-premise set up. Whatfix guides can be exported and deployed on your own web server with our on-premises export version.
Whatfix will have almost no impact on performance of your application. The JavaScript size and execution time are negligible.
Whatfix supports HTTPS protocol and all accounts/data is access controlled. In self-hosted/on-premises option, we ensure that no web request or data flow is sent outside your servers/premises.
No, we don't use any 3rd party JavaScripts like Jquery. It has been built ground up to avoid any potential conflicts.
Whatfix works well with frames, even if they are nested. You can create & use guides seamlessly.
Our pricing is completely on the basis of customer's requirement and usage. We have tailor-made pricing models for Small & Medium sized Businesses and Larger Enterprises. For more details on pricing, you can contact us at [email protected] or call us on +1-800-459-7098. We would be happy to provide you the quote.