Why Whatfix
Why Enterprises Choose Whatfix
Our real-time digital guidance disrupts how users engage with business applications
Context-Aware & Personalized
Delight your users with personalized help. Engage users by showing them the most useful and timely information, in-app.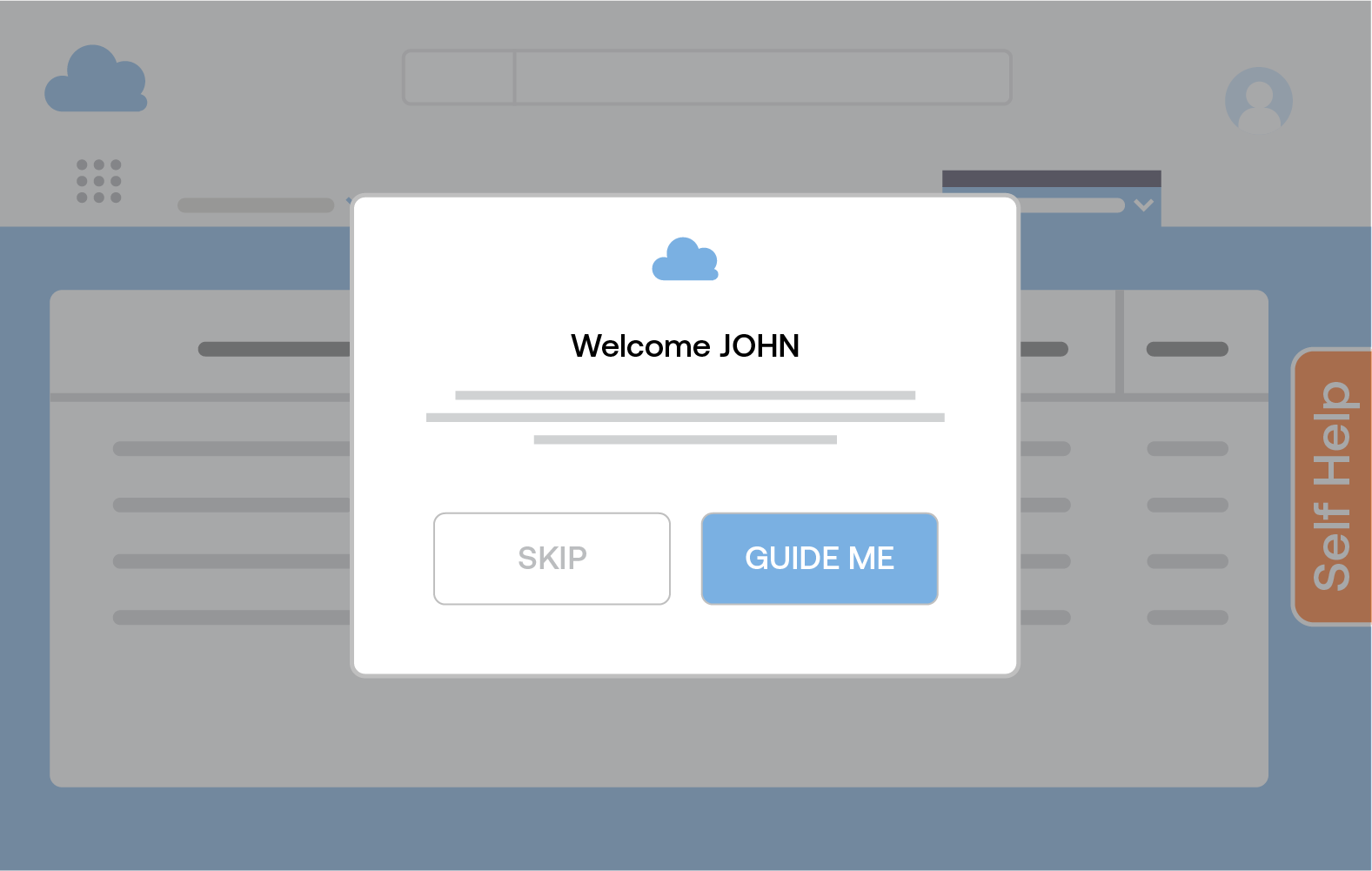 Simple, Yet Powerful
Create content in intuitive steps—with zero coding. Unlike most enterprise software, using Whatfix is straightforward.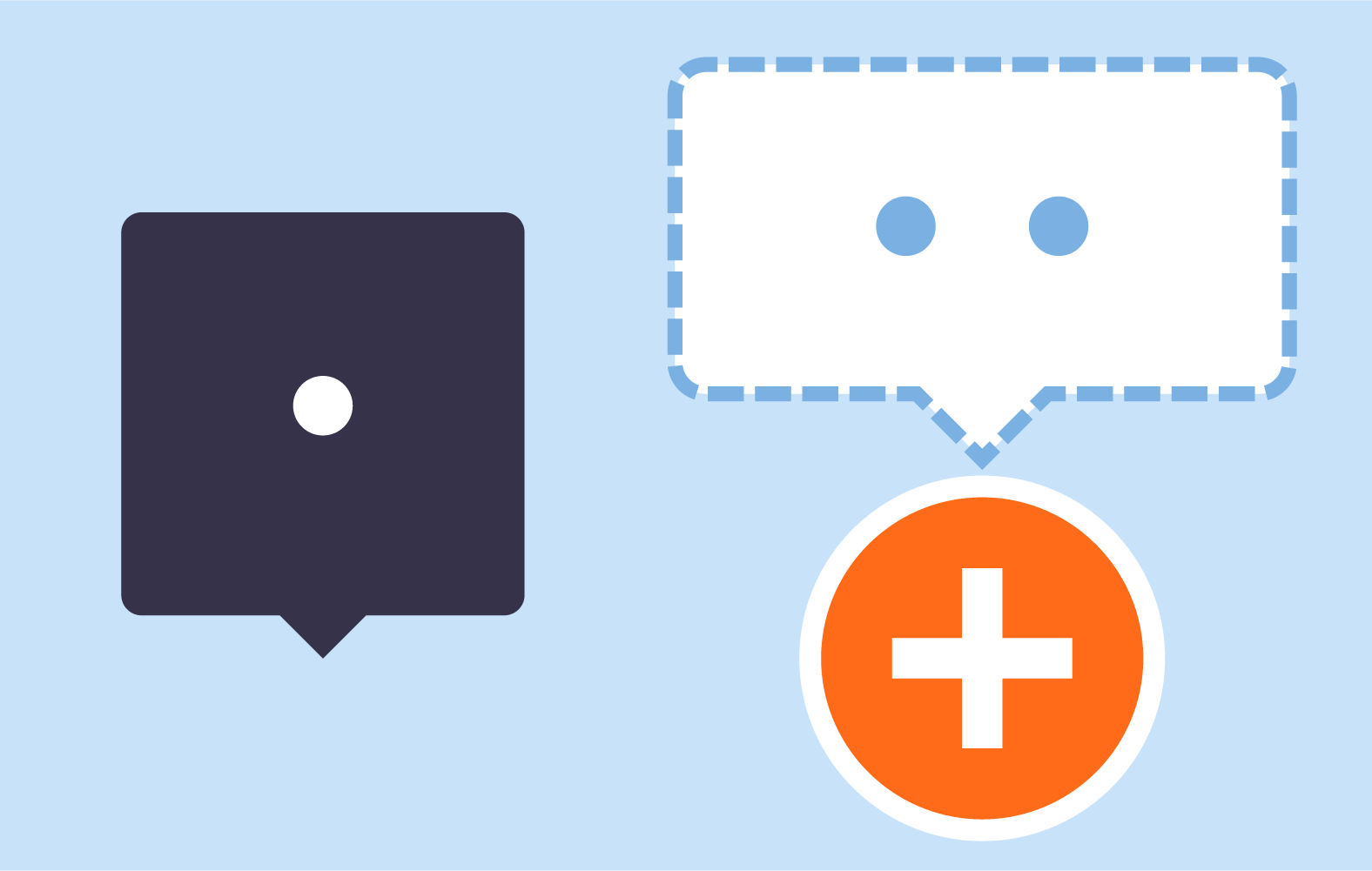 Omnichannel Presence
Empower users to navigate complexity wherever they are. Show help in a user's preferred format (video, PDF etc).
Quickest Time-to-Value
Achieve sizeable ROI on Whatfix quickly through a combination of fast implementation and ease of use.
On-Demand Learning
Identify, deliver, and measure training in-app. Make learning fluid across all enterprise systems and user touchpoints.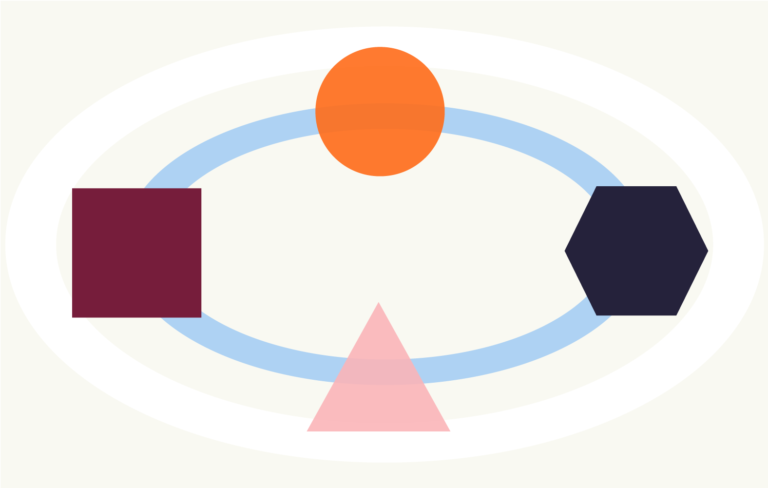 Secure and Reliable
Adopt the product that Fortune 500 clients trust. We're ISO 27001 and SOC 2 certified, and GDPR compliant.
Smart Content Creation
Whatfix's context-aware technology reduces your manual effort by making content creation more automated and intelligent.
True Customer Connection
Experience exceptional customer service. We go the extra mile to ensure your project is a success worth celebrating.
We Work With What You Have
Discover innovative ways to engage users with our APIs. We integrate with all major analytics, LMSs, KBs, support tools, and video channels.
By The Numbers
The Whatfix difference
Increase in employee productivity
Reduction on support queries
---
Reduction in training content creation costs
---
Reduction in go-to-launch enterprise applications
---
Faster time to proficiency for a new employee
Reduction in knowledge discovery time
---
---