Performance Support
Next-Gen Performance Support Platform
Whatfix's in-app performance support helps empower employees to perform tasks effectively using just-in-time and interactive help
Just-in-Time and Always Available
Boost user performance by providing embedded in-app performance support to answer queries instantly. Whatfix's just-in-time performance support software is always available to aid employees in performing critical tasks at the moment of need.
Contextual and Personalized
An Electronic Performance Support System (EPSS) that's highly personalized drastically reduces the time users spend in looking for help. Whatfix's contextual help improves user productivity by providing immediate query resolutions.
Quick Authoring & Deployment
Create interactive walkthroughs and help with Whatfix in minutes. Deploy Whatfix digital guidance on all your business applications and publish them on the go. Guidance modules are available across your user-base immediately after publication.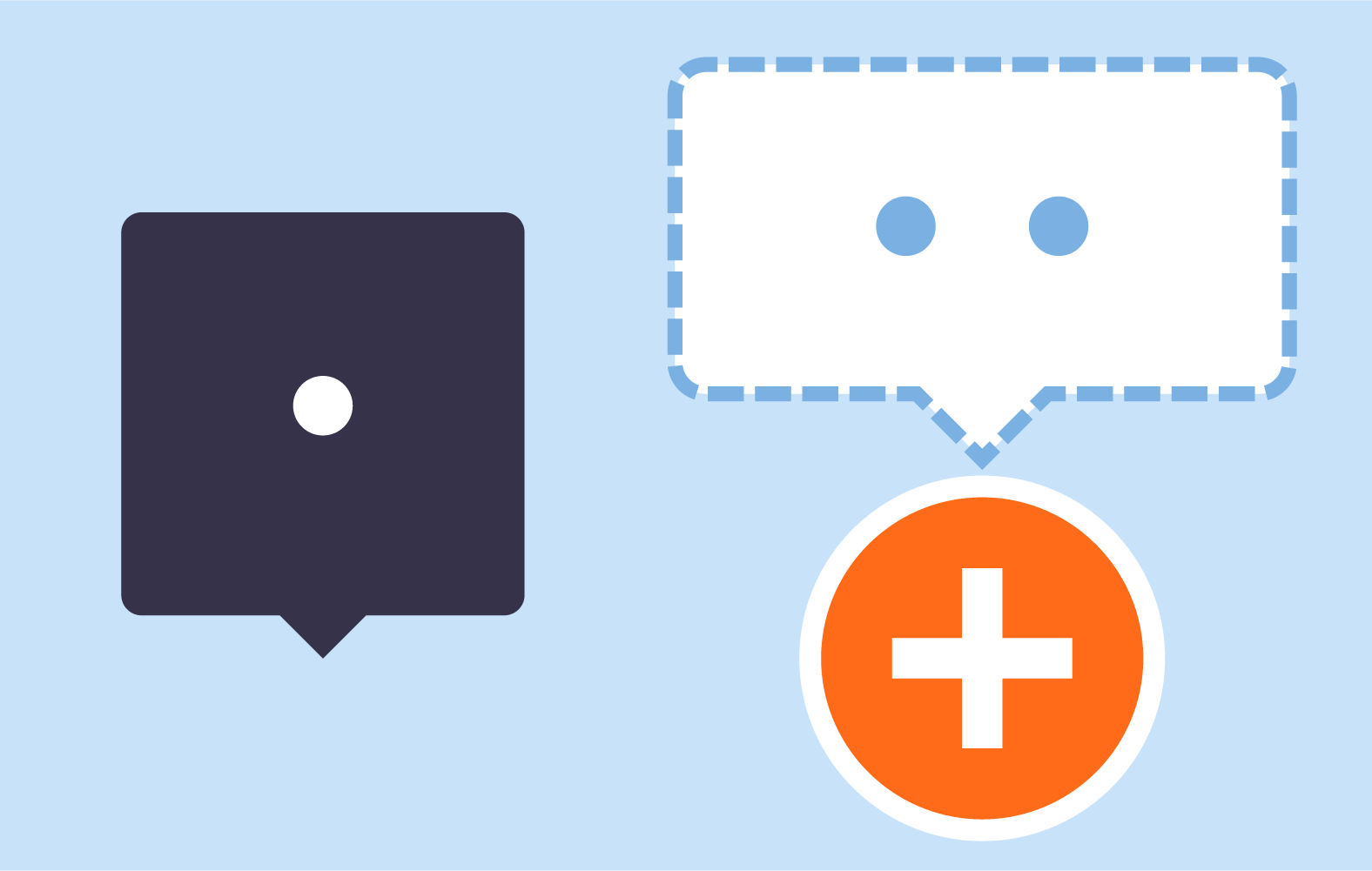 Testimonial
"We're so glad to have found Whatfix. It makes training so much easier. It takes a person out of hand holding customers and enabling them to self-serve. It is very easy to use and very helpful."
By The Numbers
The Whatfix difference
Increase in employee productivity
Reduction on support queries
---
Reduction in training content creation costs
---
Reduction in go-to-launch enterprise applications
---
Faster time to proficiency for a new employee
Reduction in knowledge discovery time
---
---