Digital Transformation
Reach your potential with new technology
Whatfix simplifies enterprise software adoption, improving the ROI of your technology stack
Features
Digital adoption in real-time
Guide users through new software
Accelerate the time it takes employees or users to learn a new software application. With step-by-step walkthroughs on how to use a feature, users get an interactive way to learn on the job.
Make data-driven decisions
By understanding how your users interact with an application, you can identify areas of friction and improve user experience. Understand pain-points by tracking actions and completion rates to see how you can improve feature adoption.
Eliminate confusion and frustration
Change doesn't need to be a challenge. Make business transformation easy with in-app pop-ups that highlight and explain new processes and application changes.
Learn how Sentry Insurance leveraged Whatfix to create customized end-user training 40% faster than developing the content in-house.
Product FEATURES
Key features that are relevant for this solution
Flow
Guide users through onboarding tasks with step-by-step interactive guidance.
Self Help
Provide contextual, self-service help when employees need it most using flows, videos, and links.
Pop-up
Make announcements, conduct surveys, send reminders and more – directly in the app.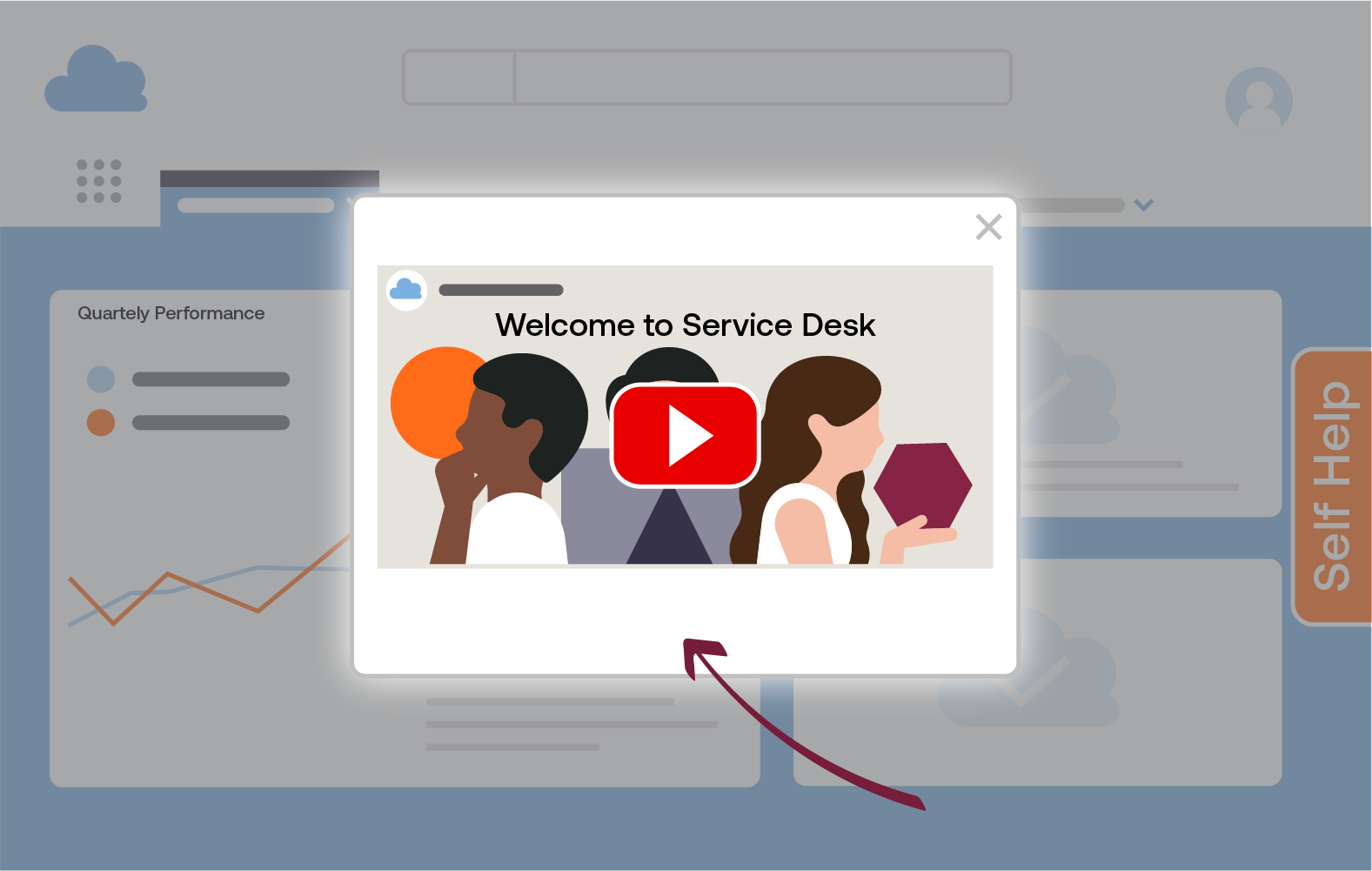 By The Numbers
The Whatfix difference
Increase in employee productivity
Reduction on support queries
---
Reduction in training content creation costs
---
Reduction in go-to-launch enterprise applications
---
Faster time to proficiency for a new employee
Reduction in knowledge discovery time
---
---